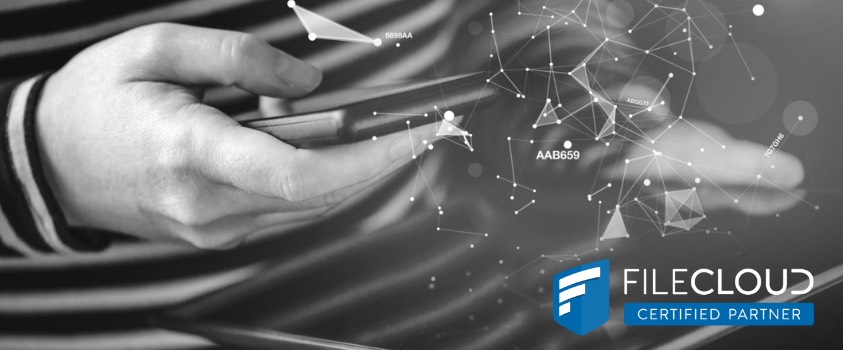 #1 Enterprise File Share, Sync, Backup and Mobile Access for Business
Secure Remote Access
Always have secure remote access to your files. FileCloud offers many ways to access your organization's files securely: web access, sync, virtual drive, mobile apps, WebDAV and browser add-ons. It protects your files and makes them available to you across all of your devices.
The Best Return On Your Investment
FileCloud includes features and customization that competitors typically charge extra. We offer more, for a quarter of the price of our competition. To further reduce costs, FileCloud gives you an unlimited number of free accounts for your clients and partners. They will have web-only access to the files you choose to share.
Smart Drive
Our FileCloud Drive app mounts your cloud space as a local disk. It provides access to terabytes of files without consuming local storage. Virtual drive helps limit offline copies of files and comply with regulations.
Share Securely
Create public, private or password protected links. Securely receive files and set up group spaces for team file sharing. Mark your files view only, restrict the number of downloads, make them available for a limited time, FileCloud lets you share how you want
Site Sandbox
FileCloud uses unique site sandbox architecture to provide maximum security. Our dedicated instances will isolate your site to eliminate the risks associated with other SaaS cloud services
Unparalleled Branding Options
You put a lot of resources into creating your brand, now put it front and center. Customize your background design, logos, fonts, email templates, terms of service and more. Run FileCloud from your own domain and you control almost everything.
Cloud Enable Your File Server
When your file server is the central location for all of your data, accessing remote enterprise files through FTP and a VPN is cumbersome. FileCloud brings more efficiency to your file server, making it easier to access, share and track your data from anywhere
Top 10 Benefits
Best ROI in the Industry

Lower cost, higher value, free unlimited partner accounts

Secure Access

Web, sync, drive, mobile apps, cloud enabled file servers

Site Sandbox

Isolated sites - site sandbox, better security and performance

Security and Data Protection

Isolated sites - site sandbox, better security and performance

Custom Branding

Use your own domain, design, logos, email and terms of service

Powerful AdministratorTools

Analytics, reports, workflows, auditing, EMM

File Sharing and Collaboration

Public and private shares, team folders, low level granular permissionsauditing, EMM

Microsoft OfficeIntegration

Office Online, Outlook, Email add-ons

Data Residency

Store data at your preferred region (US, EU, APAC) on world class infrastructure

Premium Technical Support

Fast response, remote troubleshooting
Trusted by Global 2000 Enterprises in 90 Countries, Across Industries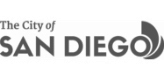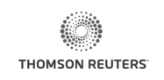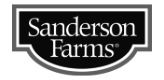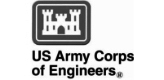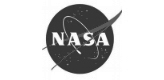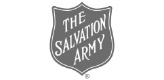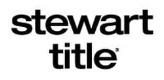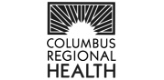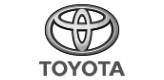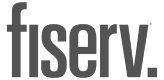 FILECLOUD RECEIVED AN
HONORABLE MENTION
IN GARTNER MAGIC QUADRANT
PLATFORMS - JULY 2017

Mentioned in Forrester wave
Enterprise file sync and share platforms
Hybrid solutions, 2017
Awards and Recognition